Council Meeting
Date: 24 May 2021, Time: 6.30pm
Council may hold a public forum for members of the public to address Council, before the Council meeting commences. If held, the public forum will be streamed from this link.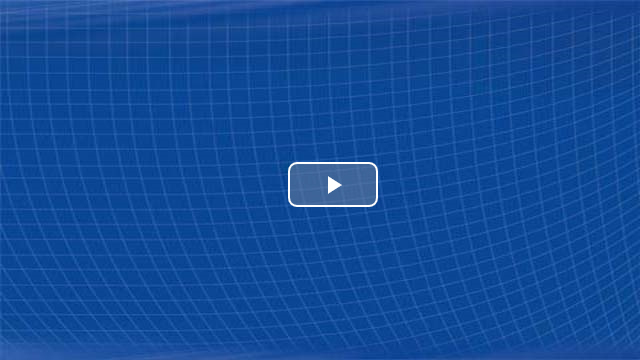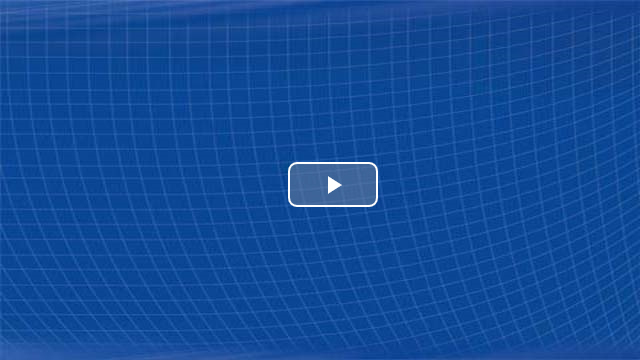 Your browser does not support Flash or HTML5 video support.
Previous Meetings
Please note Council public forum proceedings are available for live stream at the time of the event only in accordance with the Council's Code of Meeting Practice.